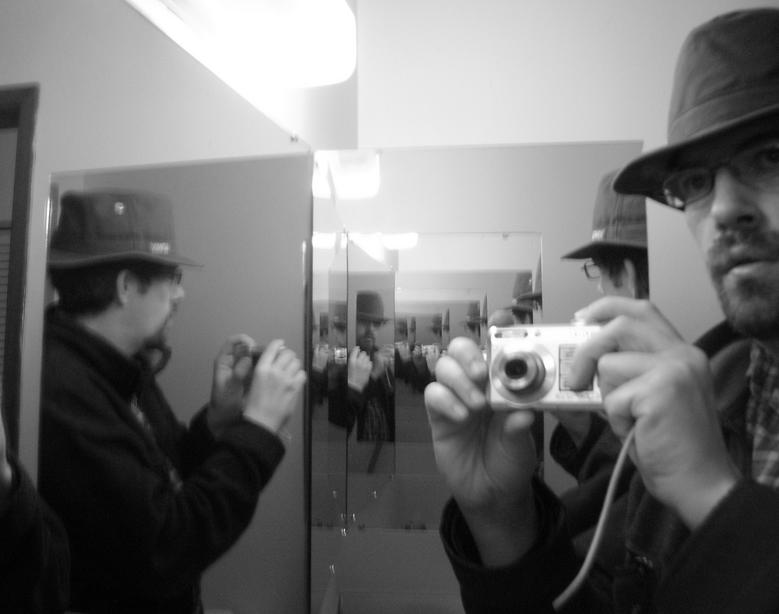 Mike Levin, who has been painting all his life, sees art as a vehicle to transport ourselves from the mundane to the extraordinary. An accomplished hiker and fisherman, Mike believes communing with nature is essential to our well-being. He aims to capture the most compelling natural scenes, fuse them with his internal vision and share them through his painting. Detail is important whether it be in a landscape, figurative drawing or abstract painting. " I try to evoke the magic of the complex reality that surrounds us every day."

Artistic influences include Picasso, Mondrian, Peter Doig, Richard Diebenkorn, Gordon Smith, Tom Thompson, David Hockney and Alice Neel.

Mike, a 4th year student in Painting at Emily Carr University, also teaches drawing and painting at The Art Studios and at Vancouver General Hospital. Other than painting, his hobbies include playing the clarinet and saxophone. Mike's art has been sold in Canada and the USA to private collectors.